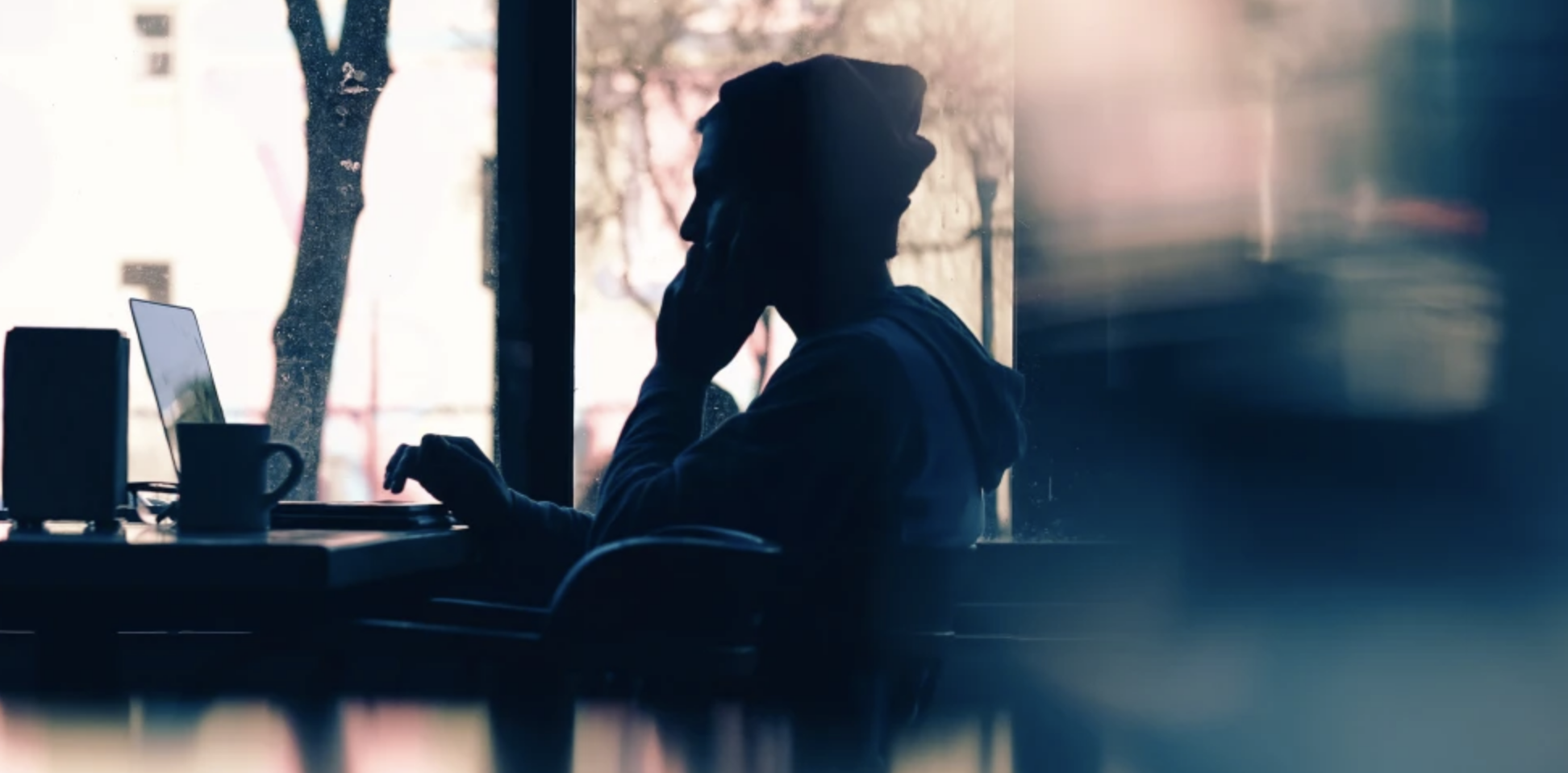 Hello, how can we help you?
If you have any questions you can reach us by mail, live chat, WhatsApp or Instagram. Our team will also be happy to advise you on your release planning or put together a tailor-made offer for you.
Live Chat
Use the live chat and get an answer to your question within an instant.
Start chat
Help Center
The only way to get an answer even faster than from our support is to answer the question yourself using our FAQ.
Go to help center