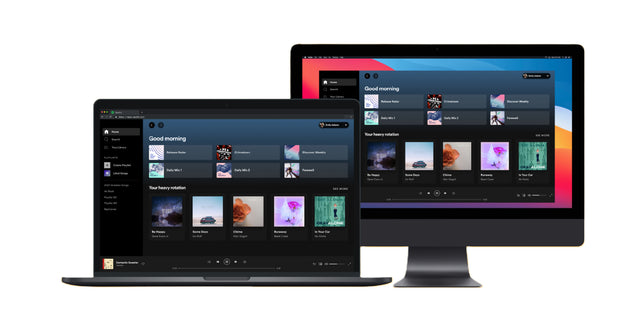 Spotify Marketing
Publish Music Spotify services get your songs into local Spotify charts and algorithmic playlists.
With our unique campaigns, we get your music in front of listeners ready to become bigger fans. We have developed and learned complex marketing strategies with Spotify In-House Advertising tools like Ad Studio and Marquee, combined with custom-built Facebook and Instagram Ads to build powerful campaigns which get our clients into official Spotify City Charts and Algorithmic Playlists.
See all packages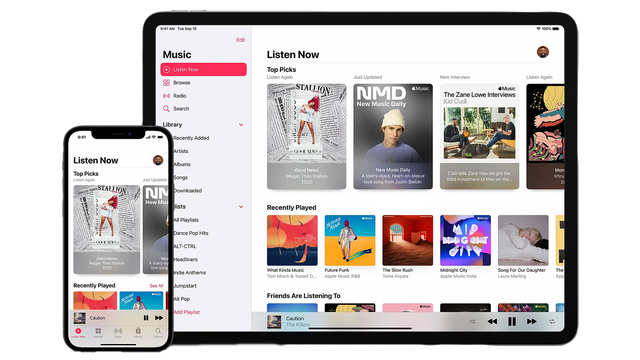 Apple Music Marketing
Apple Music services from Publish Music - get your royalties!
With our Apple Music campaigns, we target people already listening to music within your genre. We run custom-built Facebook and Instagram Ads to deliver best-in-class marketing campaigns which increase Apple Music Plays and grows our clients fanbases.
See all packages